Digital focus with a new passion for Information Security
Hello, I am delighted to welcome you to Eigen.
I'm Joel Chacon, one of my jobs here at Eigen is Chief Commercial Officer, actively involved at the start of new projects to help our clients define the digital solutions that they need. I also lead our Information and Cyber Security practice, so feel free to ask me any questions about this or any other digitalisation topic.
Founded in 2007, we have over 100 years of combined experience in Industrial DataOps.

Eigen specialises in data for Oil and Gas and Energy companies. We help our customers run their operations more safely and efficiently by understanding the stories their data is telling them.

We pride ourselves in delivering digital solutions that actually work and have been doing so for the past 15 years. Our customers include BP, Lundin Energy, Wintershall Dea, Harbour Energy and Vår Energi, among others.
I would love to invite you to find how we have delivered on our promise to our customers, by clicking here
If you would like to book a call, to find out how we can support you and your business, please feel free to reach out directly, by clicking the button below:
If you would like to stay informed about the latest news or something we may offer in the future, please reach out and connect with me via LinkedIn
Further things to read, from my own pen:
Over the past fifteen years, we have worked with many of the major oil and gas operators. We are trusted as engineering experts who deploy digital technologies to create value.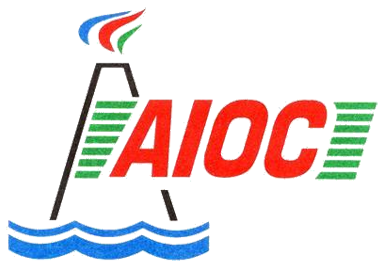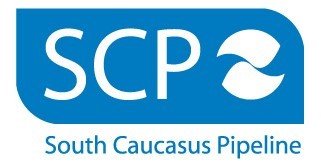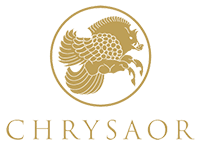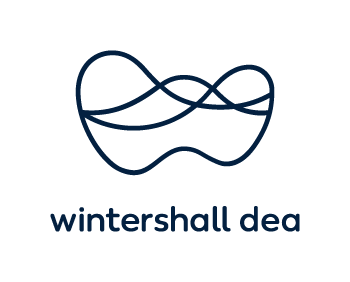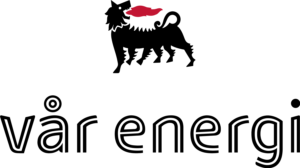 "I especially appreciate Eigen's willingness to find solutions. They are always dedicated to providing cost-effective solutions for their customers."
Espen Erichsen
Var Energi Norway
"By digitizing the production surveillance processes, we have eliminated a lot of time spent with spreadsheets and integrated data from various operational data sources. Now our engineers have more time to focus on optimizing production.
With this cloud-based platform our engineers can continue to work remotely, and it makes it easy to keep everyone in the company informed."
Peter Dabrowski
Digital Transformation – subsurface lead at Wintershall Dea
"What makes Eigen standout is the thought to the end-user experience; they care about the solutions they create and how they can be implemented sustainably to add value to the business."
Lewis Vincent
BP - Regional Readiness Lead – Mauritania & Senegal
"We are proud to have developed and launched this portal in collaboration with Eigen. Its users will now have much easier access to the correct information and an enhanced ability to access it, alongside a reduction in inbox clutter. The portal will go a long way towards making platform operatives more efficient and helping them to spend less time looking for information. In the near future we plan to add further digital functionality enhancements to the platform."
Martin Westeng
Lundin's Project Lead
"The Panel gives real-time visibility of barrier status and hence provides a step change in Eni Norge's ability to understand, prioritise and act on major accident risk."
Live Fornes
Eni's HSE Project Manager