Moving manual tasks online to drive collaboration, knowledge-sharing and pace
Since the early days of the Digital Oilfield, Eigen has been involved in the digitisation of Oils & Gas fields across the world. As Engineers, deeply involved in solving the problems of optimising Oil & Gas operations, we understand the challenges and constraints posed by today's operations.
Today Eigen is the trusted digitalisation partner of the most efficient European Independent Oil & Gas companies: No challenge is too big or small.
During the past fifteen years, we have helped operators deliver dramatic results through deployment of digital technologies, and acceleration over the past five years, but the paths they have taken to transform have been different. Here are a few we have observed.
The scope, scale and complexity of offshore oil and gas can overwhelm the most experienced engineers.
Surveillance across integrated systems with thousands of components, monitoring millions of molecules in real-time and continually reprioritising activity is impossible with manual systems.
All you need to know about Digitisalising Oil and Gas Production Operations
At Eigen, our mission is to equip the offshore engineer with the digital tools and data, to help him or her take the right action, at the right time, with the right result.
We were a pioneer of digital oilfield technologies from the early 2000s; this gives us a huge advantage in knowing where digital technologies can deliver most impact.
We understand the physical, system and technology constraints of operating offshore that can limit the impact of digital-without-domain solutions.
Our long track record has taught us what works and doesn't work, so we get to solution deployment fast.
Efficient well production technology operations to visualise your field performance against objectives, spot production and injector well performance deviations at a glance, access well documentation, drag-and-drop to create new activity.
Connected asset verification to automate blowdown or shut-in events verification. Automate verification of pressure drop performance, shutdown compliance, valve travel-time and other safety compliance conditions.
Visualise Person-On-Board names, roles, faces and contact details by integrating data from various sources, flight schedules, weather, production performance, team news and notifications via intuitive dashboards.
As oil and gas engineers ourselves, we appreciate the need to design and implement new solutions as a system, rather than by merely deploying digital products in isolation
We believe in digitalising step-by-step, meaning you can track value delivery over the short-term, through dashboards, trending or documentation, before investing in transitioning legacy and automating work processes with modern, digital workflows.
Joel is a Digital Oilfield specialist with more than 30 years experience in the automation of Usptream Oil & Gas processes and operations. After learning to program in an Apple II computer, Joel became a Digital Oilfield pioneer having designed and deployed digital solutions since the early 2000s. Joel has played project/product leadership and programme management roles in PDVSA, Petroleum Experts, Matrikon, Honeywell, BP (seconded to Field of the Future programme) and since 2018 in Eigen where he helps new clients define the solutions they need.
"Every oil & gas field is different from all others. I love to learn about and help solve the different digitalisation challenges posed by our clients and getting to know the new generation of Petroleum Engineers demanding digital-first field management tools."
Digitalisation that helps operators become more efficient and reduce production losses.
Is your Oil field being exploited at its best?
A typical question for a Petroleum Field Manager is how well the asset is being exploited and if this exploitation is efficient and generates enough value for Operator and Partners. This article explores some answers based on our understanding of the challenges that appear throughout the life of the field, and to how to be prepared to transform them into opportunities.
$647,500 to $1,360,625 per day estimate of avoided lost revenue due to precise identification of subsea leak location (estimated based on the need to isolate a complete flank instead of an individual well).
Average time now taken to understand rig performance by digitalising drilling operations for one operator; previously involved emailing 18 reports.
of a senior engineer's time saved by automating the verification of blowdown events.
Subsea Hydraulic Leak Detection
Estimate of avoided lost revenue per day due to precise identification of subsea leak location
Drilling Portal dramatically improves team efficiency
Number of minutes now taken to understand rig performance.
Automated Blowdown Verification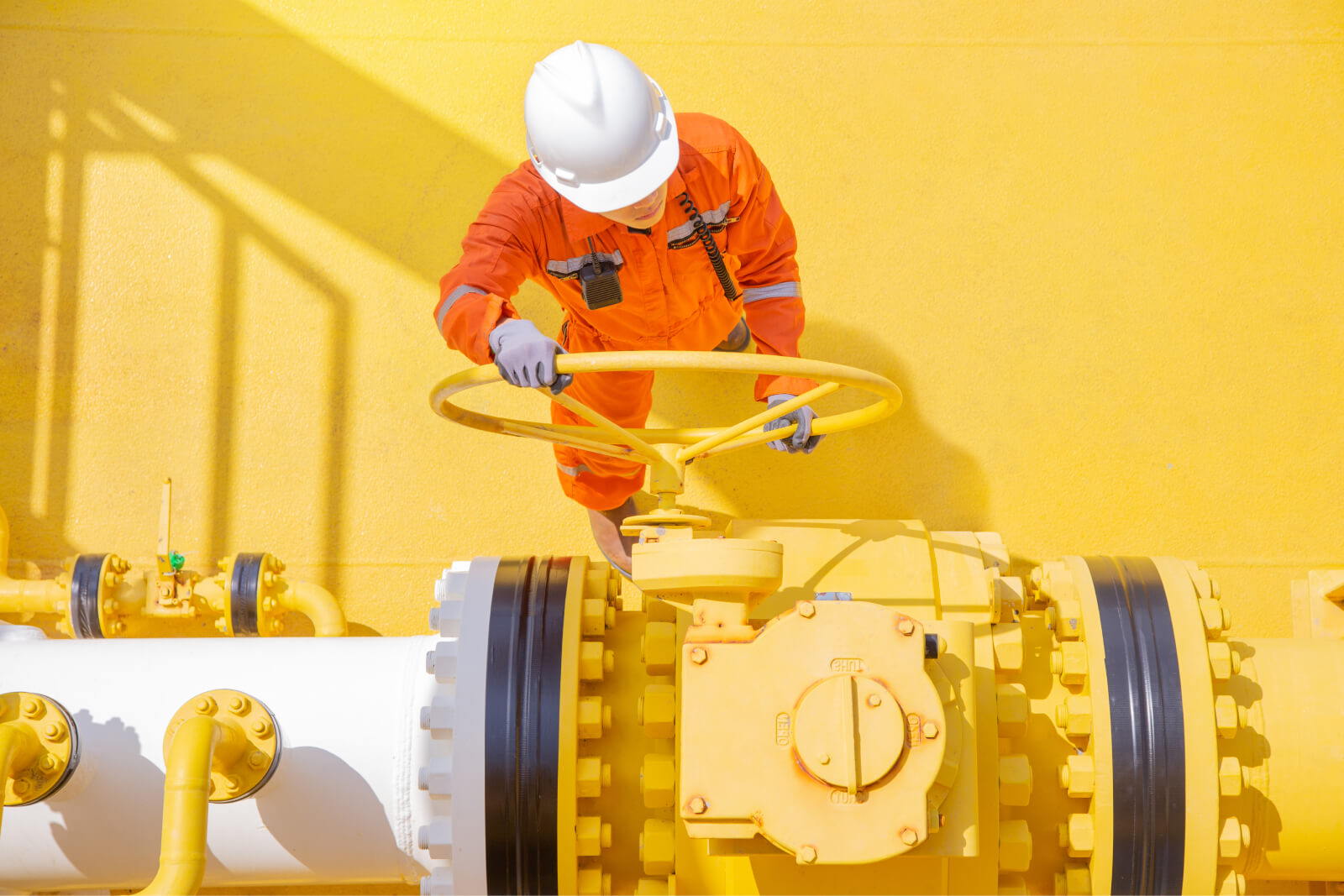 Number of weeks of a senior engineer's time by automating the verification of blowdown events
More digital solutions from Eigen
Monitoring and managing safety barriers and risk status to enable early intervention
At Eigen, we focus on designing, building and deploying innovative digital solutions that protect and create as much value as possible for our clients.
Eigen products for Digitalising Operations
Digital Reporting; Automate the information capture and distribution for regular meetings and reports
Digital Reporting even archives the information into Eigen's Ingenuity platform. You can be sure that what you learned this year, is available for the new teams next year and beyond.
Like to find out more? Book a time below to talk to one of our engineers.
At Eigen, we have real-world experience in Digitalising oil and gas operations since the early 2000s. From the early digital oilfields to the most advanced cloud-based digital asset management tools.
At Eigen we understand that each oil and gas operation is different and has different priorities. As engineers, we are quick to understand the challenges and propose suitable solutions and approaches.
Determine your business drivers: What are the key outcomes that will make management smile? Increased production? Reduced operational costs? Increasing productivity by liberating staff from repetitive tasks? Team-wide situational awareness? Every field is different and has different challenges.
Make sure they have all the information required at their fingertips: A link to every well with access to real time trends, models, documentation, well completion diagrams, workorders, operational logs. The least time staff spend looking for information, the more they will spend optimising the operation.
Rule-based asset verification can be fully automated: triggers set on blowdown or shut-in events can launch a script to gather all the data, perform the checks and make an electronic record. Eigen Ingenuity can even synthesise a historical trend with verification points in the event. All Engineers have to do is take a look at the results.