Safety Barrier Health Monitoring by Eigen – Online monitoring of the health of your Safety Barriers and protective measures as required by the UK OGA and Norwegian PSA.
Eigen's Safety Barrier Health Monitoring empowers users to perform effective Barrier Management, by capturing all the information necessary to assess the status of all barriers and deliver real time monitoring of barrier health and the overall risk posture.
Physical protection in heavy industry is essential, but confidence in that protection allows you to get on
with the job. With Safety barrier health monitoring from Eigen, you can see the real-time effectiveness of your safeguards at a glance, wherever you are.
Safety barrier health monitoring puts a powerful and intuitive digital dashboard at your fingertips, giving you an instant overview of barrier health and operational risk. Integrating seamlessly with your existing systems, your ability to monitor, predict and solve problems increases exponentially.
Slice the data however you want, to give you the
clarity you need. Safety barrier health monitoring from Eigen delivers transparency, insight and assurance for everyone from frontline engineers to boardroom overseers.
See your current risk status in real-time
A visual way to easily understand cumulative risk and drill down into the details.
Safety barrier health monitoring from Eigen
connects to existing systems and updates in realtime
to show you the current health of your Safety
Barriers.
Understanding the status is always just one click away.
Everything is interactive. Clicking on an object brings up Eigen's unique Common Menu showing the reason for the status and provides a link to the source data in other systems.
Other tabs in the Common Menu give instant access to related data in other systems (if they are connected) such as data historians, document stores, maintenance systems etc.
Safety Barriers Multiple Views -
One source of truth
The application is built around a data model (or
Digital Twin) of the barriers and other related
information. The model can be viewed or "cut" in
different ways to present relevant views for different
people.
Status is derived from information across multiple different systems in real-time using a Digital Twin.
Safety barrier health monitoring - Calculate Cumulative Risk
Company specific aggregation rules can be defined
to calculate the cumulative risk against any object
in the model.
Digital Twin of your Safety Barriers
The Digital Twin is data model (graph) that describes
how everything is related. It is built as a one-off
exercise from available information in other systems.
It can be added to and expanded over time.
Safety barrier health monitoring from Eigen supports
all typical forms of data connectors including
REST APIs, RDBMS, Text files and manual entry for
connecting to systems such as Maximo, SAP, Aveva
Workmate, Synergi, Excel and control systems.
Like to find out more? Book a time below to talk to one of our engineers.
Over the past fifteen years, we have worked with many of the major oil and gas operators. We are trusted as engineering experts who deploy digital technologies to create value.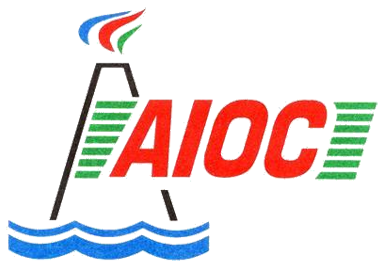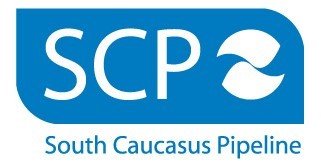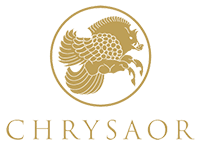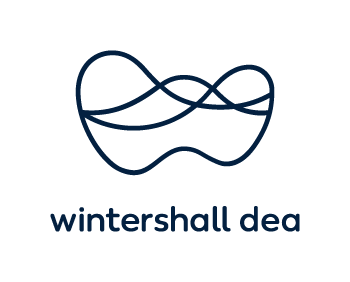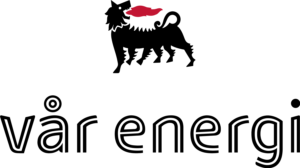 "I especially appreciate Eigen's willingness to find solutions. They are always dedicated to providing cost-effective solutions for their customers."
Espen Erichsen
Var Energi Norway
"By digitizing the production surveillance processes, we have eliminated a lot of time spent with spreadsheets and integrated data from various operational data sources. Now our engineers have more time to focus on optimizing production.
With this cloud-based platform our engineers can continue to work remotely, and it makes it easy to keep everyone in the company informed."
Peter Dabrowski
Digital Transformation – subsurface lead at Wintershall Dea
"What makes Eigen standout is the thought to the end-user experience; they care about the solutions they create and how they can be implemented sustainably to add value to the business."
Lewis Vincent
BP - Regional Readiness Lead – Mauritania & Senegal
"We are proud to have developed and launched this portal in collaboration with Eigen. Its users will now have much easier access to the correct information and an enhanced ability to access it, alongside a reduction in inbox clutter. The portal will go a long way towards making platform operatives more efficient and helping them to spend less time looking for information. In the near future we plan to add further digital functionality enhancements to the platform."
Martin Westeng
Lundin's Project Lead
"The Panel gives real-time visibility of barrier status and hence provides a step change in Eni Norge's ability to understand, prioritise and act on major accident risk."
Live Fornes
Eni's HSE Project Manager